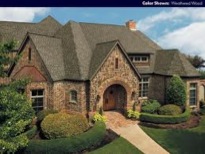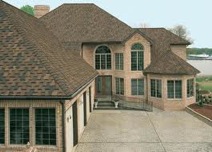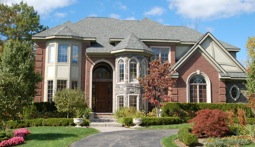 Western New York weather takes a toll on roofs. A roof can be damaged by rain, snow, hail, sleet, wind, and the hot summer sun drying out roofing material. Our experienced roofers will install your new roof properly and efficiently.

We use only top-quality materials from trusted manufacturers. Our shingles carry a lifetime manufactures warranty. The warranty is also transferrable to a second owner. So if you decide to sell your home in the future, a 5 Star roof will not only increase its value, but help to sell it faster.


No matter what your roofing needs are, 5 Star is there to get the job done.


New Roofs

Tear-offs

Re-roofs

Emergency Repairs

Flat Roofs
What to look for in determining if you need a new roof: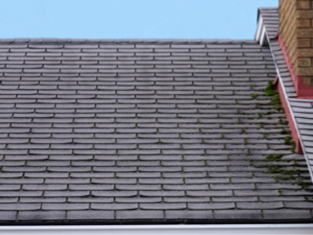 Damaged roof

Ceilings are stained and starting to sag

Missing or broken shingles on the ground

Shingles starting to curl or buckle

Discolored areas on your roof: moss or algae can cause rotting of roofing material

Flaking or peeling wood around the edges of your roof

The age of your roof: If your roof is over 20 years old and is starting to show signs of wear it may be time to replace your roof